Deep Water Wet Slips and Dry Rack Storage for Sale
One of the biggest challenges of boat ownership is getting the boat in and out of the water. With public access ramps becoming overcrowded and unruly, owning your slip provides you the luxury of a homeport and a hassle-free boating experience. When you investigate, we believe you will find that our pricing makes us the best value in the Wilmington area.
learn more
YEAR AROUND FACILITIES
For the salty dog or the novice, Masonboro Yacht Club and Marina is a year-round facility with knowledgeable dockmasters and staff, unprecedented views and a laid back atmosphere. Together, these make Masonboro Yacht Club and Marina your ideal homeport.
Unlimited Boat Launches
Clubhouse
Access
Showers and Laundry
Secure
Parking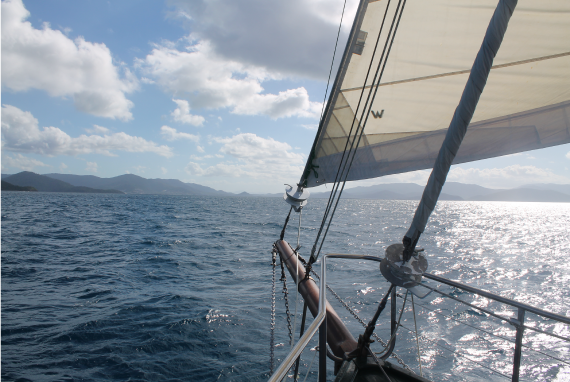 Safeguarding Our Waters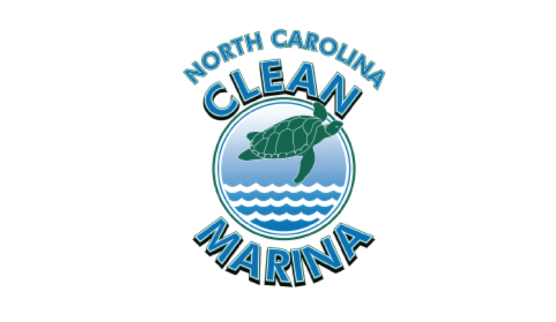 Safeguarding Our Waters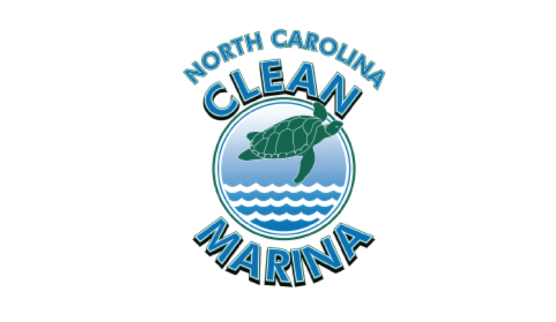 If you only call us home for a short amount of time, you will still feel like family at Masonboro Yacht Club and Marina, the launching point for your next boating adventure. Contact David our Dock Master for more information.
learn more