Meeting your nautical needs since 1967.
An Ideal Homeport
An ideal homeport for all your boating adventures. Upon arriving, prepare to leave the hustle and bustle of daily life behind. Whether you are fishing for the big catch, cruising with friends to one of the local barrier islands, or sitting on the porch watching the world go by, the atmosphere here encourages rest, relaxation and fun.
CONCRETE STORM RESISTANT DOCKS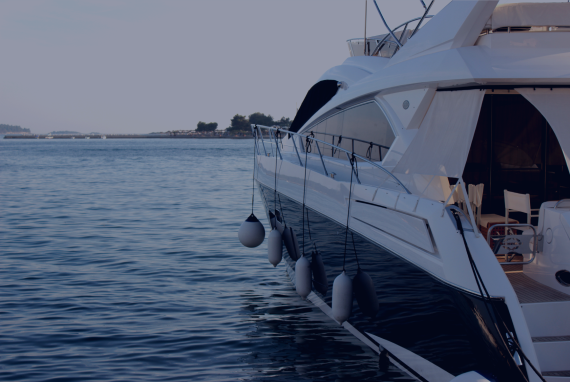 Local Weather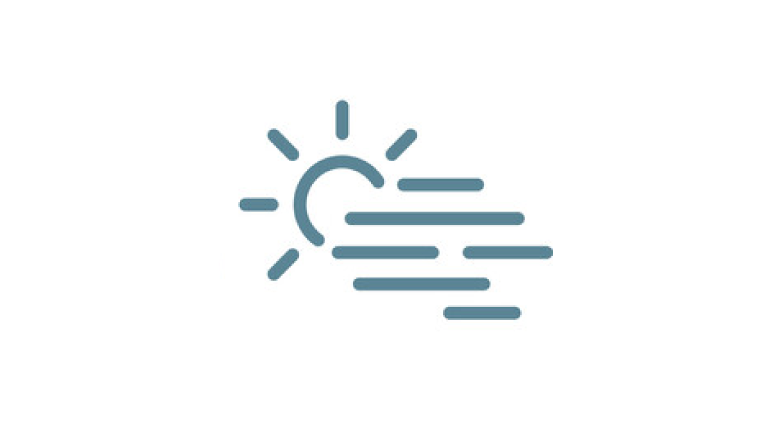 Tide chart for Wilmington, NC
How deep is the water now?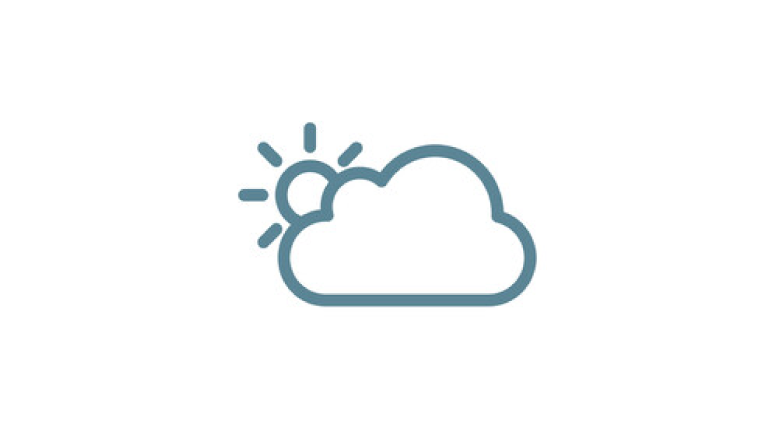 UV Report for Wilmington, NC
Protect those you love from the sun.
Safeguarding Our Waters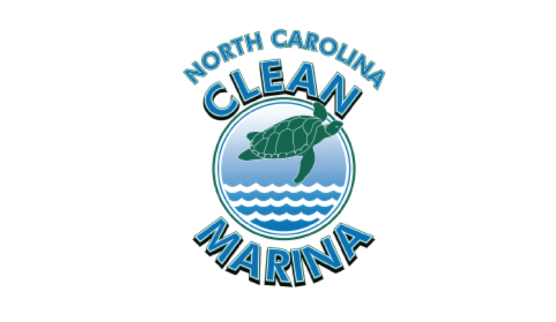 Unique Location
Naturally a part Whisky Creek
"Beautiful scenic setting overlooking the marina. Lack of elevator presents challenges to anyone with physical limitations trying to access upper levels."
"There for my spouses Christmas party. Small venue on the third floor for how many were present but great views and space."
"Fantastic people both managing the marina and the people who keep their boats at Masonboro!"
"Thank you David Christopher for making our stay pleasant, loved the views from the 3rd floor, getting a rental car was easy. River walk in Wilmington was great!"
"Cruising by. Not stopping this year...brings back nice memories. Great accommodations, great staff. Hope to make it another year."